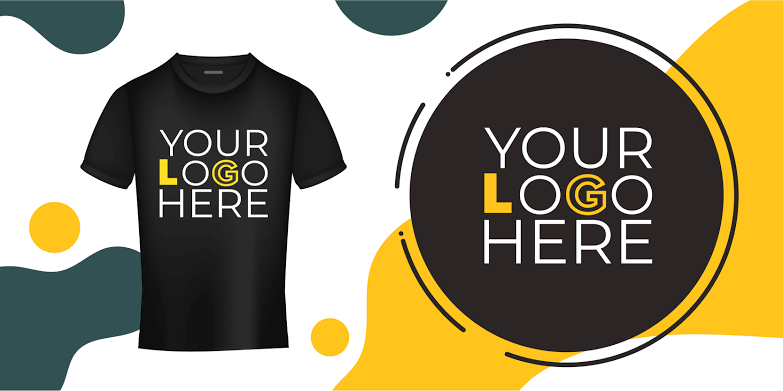 "Missed the print party? Don't worry, it's never too late to join the fun! Contact us now for all your printing needs and let's create something amazing together!"
"Discover our pre-defined designs and find your perfect match! Check out our selection now and find the t-shirt design that speaks to you."
Custom t-shirt printing
Custom t shirt Printing has become increasingly popular in recent years, and if you're looking for a quality t-shirt printing service in Ongole, look no further than printnew.in.
Our website offers a wide variety of customizable t-shirt options, allowing you to create a truly unique and personalized piece of clothing.
Why us
We specialize in t-shirt printing in Ongole, providing a range of printing techniques such as screen printing, digital printing, and embroidery.
We use high-quality materials and inks, ensuring that your custom t-shirt looks and feels great.
Whether you're looking to create custom t-shirts for a sports team, a corporate event, or even for your personal use, our team at printnew.in can help.
Our online design tool allows you to upload your own artwork or designs, or choose from our selection of pre-made templates.
So why wait? If you're looking for custom t-shirt printing in Ongole, head over to printnew.in today and get started on creating your own unique piece of clothing.

We guarantee that you'll be satisfied with the quality of our products and the level of service that we provide.