Privacy Policy
Introduction
This privacy policy ("Policy") outlines the data collection, usage, and disclosure practices of PrintNew, an e-commerce website operated by [person name] ("we," "us," or "our") located in [city, state], USA. We are committed to protecting the privacy and security of our users' information. This Policy explains how we collect, use, and protect personal data obtained through our website, https://printnew.in/ ("Site"). By accessing and using our Site, you consent to the practices described in this Policy.
Information Collection
We may collect various types of personal information from users of our Site, including:
Demographic information such as age, gender, and location.
Payment information necessary for processing transactions, including credit card details and billing address.
Order details and purchase history.
Communication preferences and feedback provided by users.
We collect this information when users voluntarily provide it to us during the registration process, when making a purchase, or when contacting us through the Site.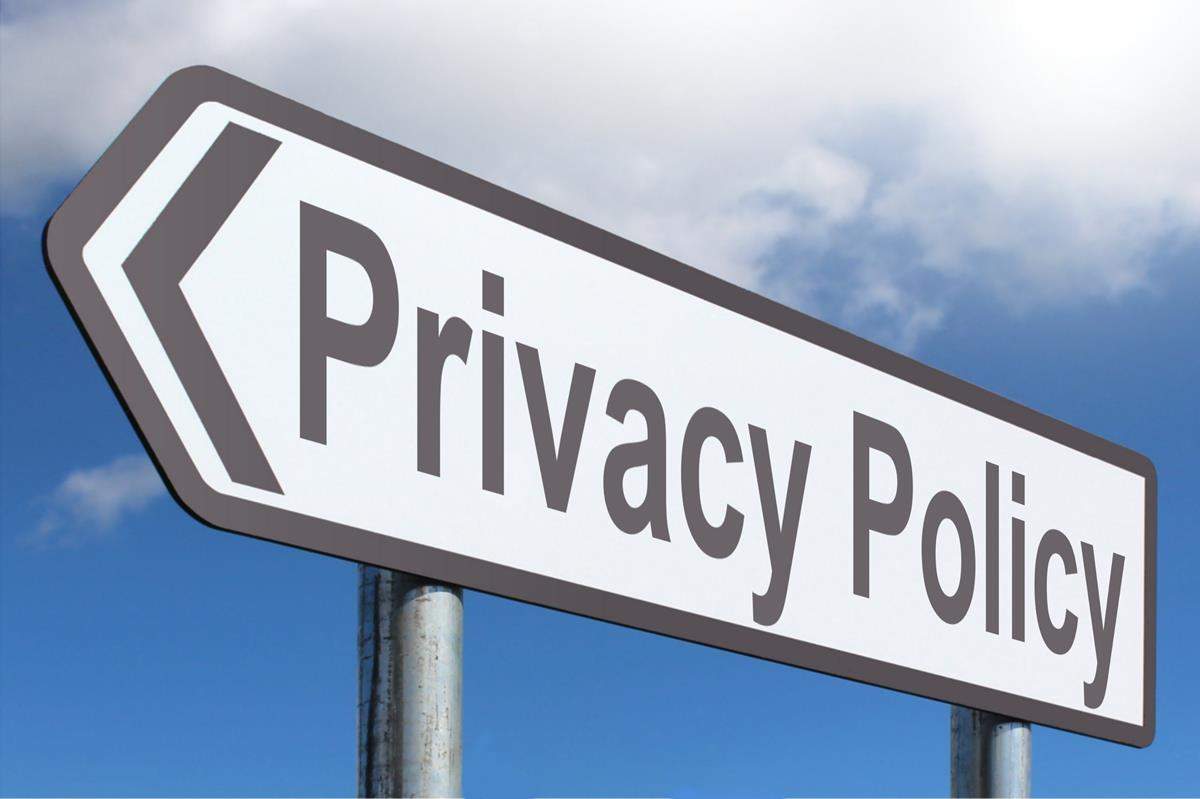 Privacy Policy for Print New India
Use of Collected Information
We use the collected information for the following purposes:
To process and fulfill orders placed on our Site.
To communicate with users regarding their orders, inquiries, and other relevant updates.
To improve our products, services, and user experience.
To personalize user experience by displaying relevant content and advertisements.
To analyze user preferences, behavior, and trends to enhance our offerings.
To ensure the security and integrity of our Site and protect against unauthorized access or use.
To comply with applicable legal obligations.
Sharing of Collected Information
We do not share or sell users' personal information with third parties for their own marketing purposes. However, we may share the collected information with the following entities:
Third-party service providers: We may share certain information with trusted third-party vendors and service providers who assist us in operating our business, such as payment processors, shipping partners, and customer support providers. These entities are contractually obligated to protect the confidentiality and security of the information and are prohibited from using it for any other purposes.
Legal compliance: We may disclose personal information when required to comply with applicable laws, regulations, legal processes, or government requests.
Data Security
We take appropriate measures to safeguard the security of users' personal information. We utilize industry-standard security technologies and procedures to protect against unauthorized access, use, alteration, or disclosure of the information. However, please note that no method of transmission over the internet or electronic storage is completely secure, and we cannot guarantee absolute security.
Rights of Users
Users have certain rights regarding their personal data, including the right to access, rectify, erase, restrict processing, object to processing, and withdraw consent. If you would like to exercise any of these rights or have any concerns about the processing of your personal information, please contact us using the information provided at the end of this Policy.
Children's Privacy
While our Site is accessible to users of all ages, it is not specifically targeted at children. We do not knowingly collect personal information from individuals under the age of 18 without appropriate parental or guardian consent. If we become aware that we have inadvertently collected personal information from a child without proper consent, we will take steps to delete the information as soon as possible. Parents or guardians who believe that their child's information may have been collected without consent should contact us immediately.
Updates to this Policy
We may update this Policy from time to time to reflect changes in our information practices. We will notify users about significant changes by posting a prominent notice on our Site or by sending a notification to the email address associated with their account. We encourage users to review this Policy periodically for any updates.
Contact Us
If you have any questions, concerns, or requests regarding this Policy or our privacy practices, please contact us at [email protected].
Please note that this privacy policy applies only to the information collected through our Site and does not cover information collected through other channels or websites that may link to or from our Site.