Printnew.in: The Online Printing Destination for High-Quality Prints
In today's digital world, it is essential to have a website that not only showcases your products and services but also provides a seamless and convenient user experience.
Printnew.in is one such website that offers top-notch printing services and caters to all your printing needs.
Printnew.in is an online printing platform that offers a wide range of printing products, including business cards, flyers, brochures, and more.
The website is user-friendly and allows you to customize your prints with ease. You can choose from a variety of templates or upload your design, and the team at Printnew.in will handle the rest.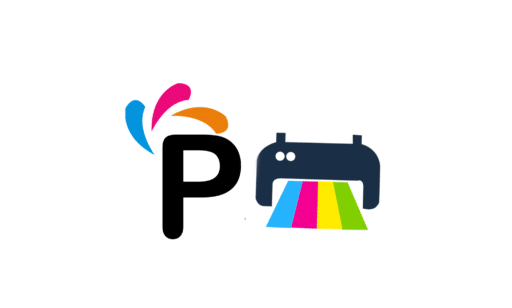 Print New India
One of the unique features of Printnew.in is its use of high-quality printing equipment.
The website uses state-of-the-art printing technology to produce vibrant and long-lasting prints. The prints are made on high-quality paper, ensuring that your designs are not only beautiful but also durable.
Another advantage of using Printnew.in is their quick turnaround time.
Once you place your order, the team at Printnew.in will start working on it right away, and you can expect your prints to be delivered to your doorstep within a few days.
The website also offers express delivery options, so you can receive your prints even faster.
Printnew.in is also very affordable, and you can expect to get the best prices in the market.
The website offers various payment options, including credit/debit card and net banking,
so you can choose the one that is most convenient for you.
In conclusion, Printnew.in is the perfect website for all your printing needs.
Whether you are a business looking to promote your brand or an individual looking to print personal photos,
Printnew.in has got you covered.
With its user-friendly interface, high-quality printing equipment, quick turnaround time, and affordable prices, Printnew.in is the online printing destination you need. So, what are you waiting for? Head on over to Printnew.in today and start printing!